Trends come and go but one thing that hasn't changed is products that are adorable will always be popular! Right now, cactus, florals and pineapple products are the go-to cute symbols.
Truthfully, I am fully guilty of jumping on board of the on-going pineapple trend and own more than a few products that fit into the category. And I'm not ashamed! Why are pineapples so popular? Honestly, I have no idea.
Fun fact: It takes a pineapple almost 3 years to go from seed to fruit! 
Now, I've put together a list of pineapple products that are too stinkin' adorable to pass up!
1.
2.
3.
4.
5.
6.
7.
8.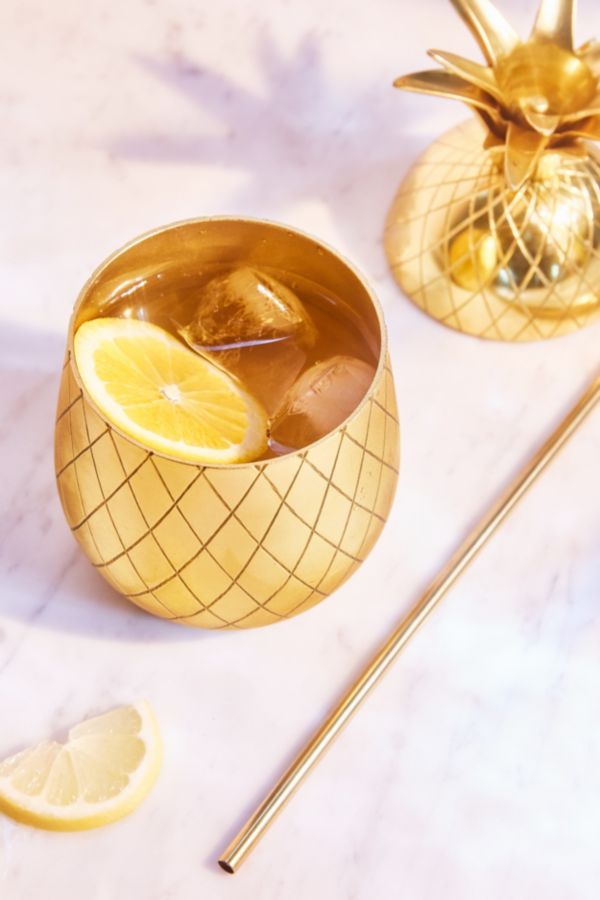 9.
10.
11.
12.
13.
14.
15.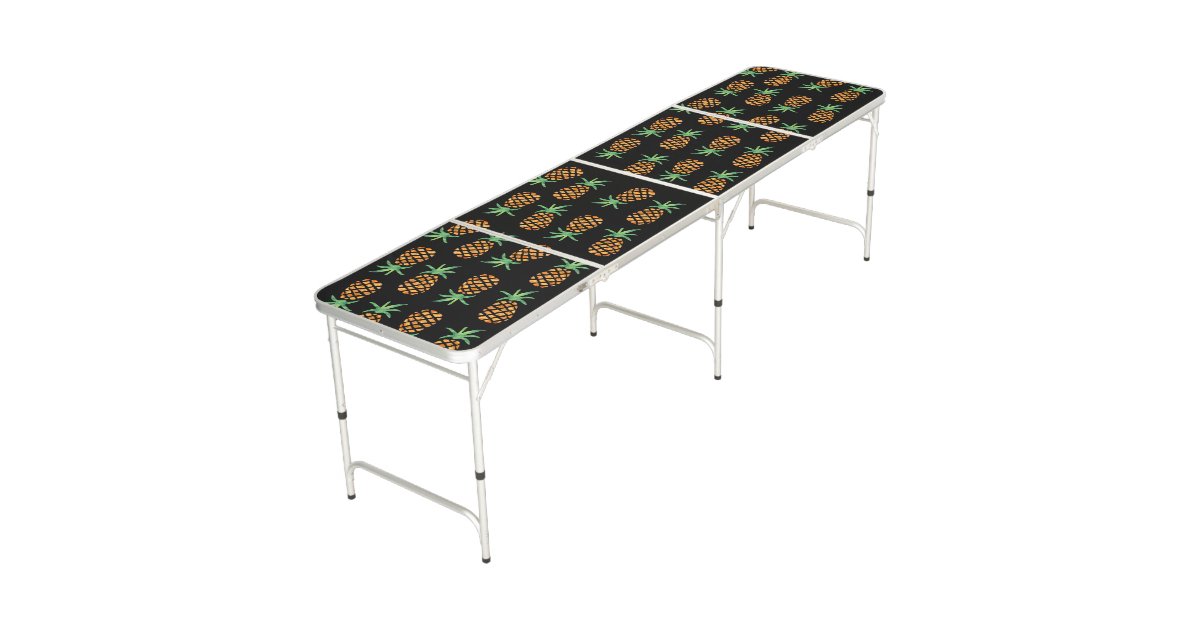 16.
17.
18.
19.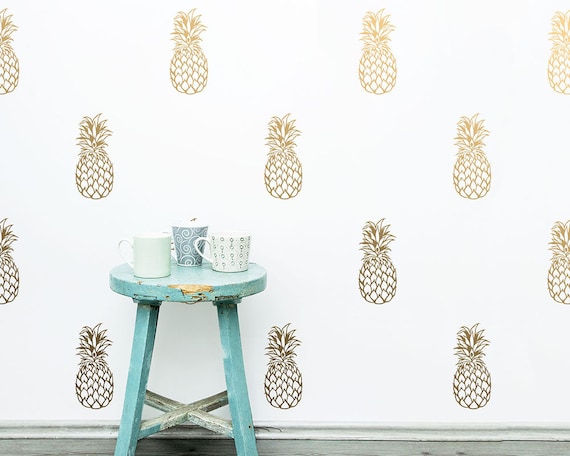 20.
I don't know about you, but my online shopping carts are full. My husband will just have to understand that our house is now pineapple heaven.
Now that you've read my article, which of the products above do you love the most? Do you have any other awesome pineapple products to share? Share with us in the comments!
SaveSave
SaveSave
SaveSave
SaveSave
SaveSave
SaveSave
SaveSave
SaveSave
SaveSave
SaveSave
SaveSave
SaveSave